Project Principal Investigators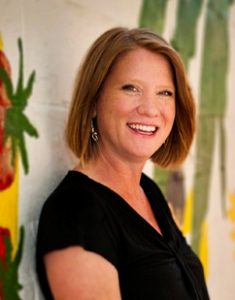 Stacy Overstreet, Ph.D., Co-Principal Investigator, is a Professor of Psychology at Tulane University. Over the course of her career her research has focused on how sociological, cultural, familial, psychological, developmental, and biological processes influence and interact with one another over time to shape child adaptation to trauma. Over the past ten years, she has translated that research to inform the implementation and evaluation of trauma-informed schools. She has published several empirical and conceptual papers related to these areas and she was co-editor of a 2016 special issue on trauma-informed schools in the journal, School Mental Health. Dr. Overstreet is a founding member of the New Orleans Trauma-Informed Schools Learning Collaborative. Her work through the Collaborative includes a grant from the National Institute of Justice to determine whether a multi-component implementation strategy for trauma-informed schools improves school safety as well as a grant from the Department of Justice to develop and evaluate a Train the Trainer model for the implementation of trauma-informed schools. She can be reached at soverst@tulane.edu.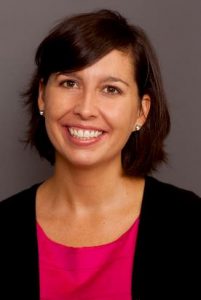 Courtney Baker, Ph.D., Co-Principal Investigator, is an Associate Professor in the Department of Psychology at Tulane University, where she leads her team, Project DIRECT. Courtney is a licensed clinical psychologist with experience in community- and school-based mental health. Courtney's research interests focus on aggression and violence prevention, trauma-informed care implementation, and community-engaged research. More information about Project DIRECT can be found at courtneynbaker.com, and Courtney can be reached at cnbaker@tulane.edu.
Implementation Team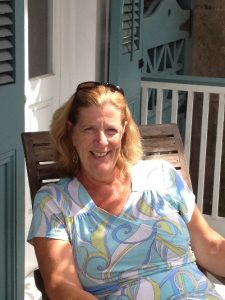 Kathleen Whalen M.Ed., MSW, Project Director, is the principal/owner of Strategies for Youth Development, LLC, which provides consulting to youth-serving organizations and professionals who work with youth. Previously, Kathleen was the Director of Professional/Program Development of Partnership for Youth Development. Kathleen has worked in many roles with New Orleans Public Schools (NOPS), including elementary school teacher, school social worker, lead team member in a day treatment center, and school representative in juvenile court. In addition to her 30-year tenure with NOPS, Kathleen was the Psychosocial Program Director with Save the Children in New Orleans, through which she supervised a staff of school-based social workers who worked to build resilience and coping skills addressing stress and trauma associated with Hurricane Katrina. She has also co-authored a social emotional learning curriculum for New Orleans youth called Journey of Hope. She can be reached at kwhalen1@tulane.edu.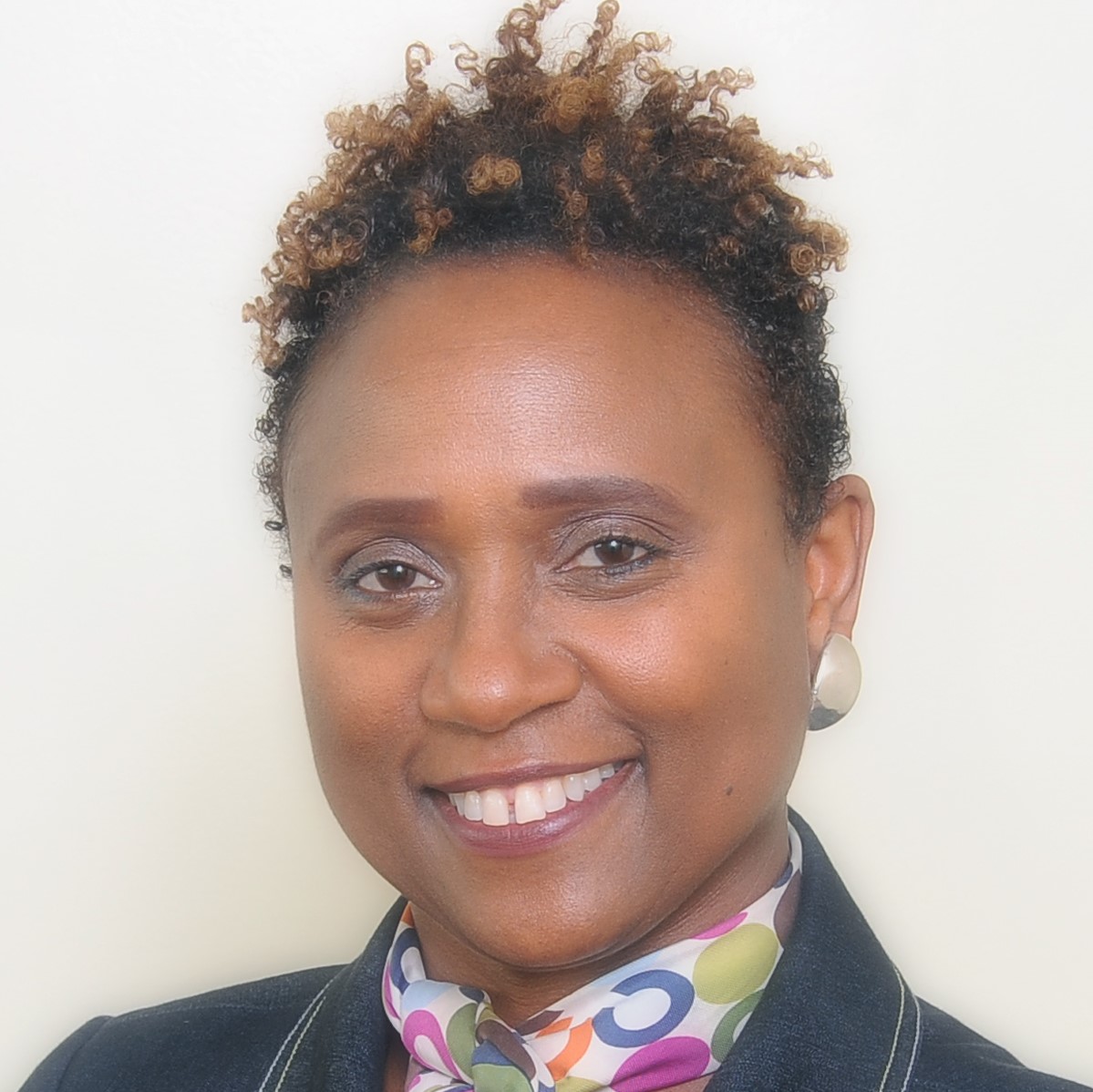 Maureen Joseph, LMSW, School Support Coordinator, works with the school's leadership teams to develop their action plans for the initial implementation of trauma informed approaches. She is the President of TransSpire LLC, a training and development company that specializes in working with clients on race and equity issues in the workplace. Additionally, she is a Core Trainer and Organizer with the People's Institute for Survival and Beyond where she co-facilitates anti-racism training workshops that teach both individuals and organizations to develop anti-racism networks to promote social transformation. In past years she has served as Executive Director of the New Orleans Court Appointed Special Advocates Program (CASA), a program that trains community volunteers to advocate for abused and neglected children in the foster care system. She has been involved in the educational arena for over 10 years working on public charter school boards in the New Orleans area. She can be reached at mjoseph3@tulane.edu.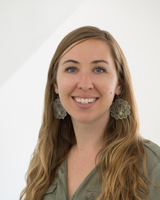 Karaline Zeigler, LCSW, Teacher Support Specialist, provides trauma-informed training, coaching and supports to teachers and facilitates evidence-based group interventions with students in partner schools. Karaline entered the field of education as a 2008 Greater New Orleans Teach for America corps member where she taught middle school math. She obtained her Master of Social Work degree from Tulane University. As a graduate student, she worked to create and implement a resilience enhancement and vicarious trauma prevention program for New Orleans public school teachers. Prior to joining the Safe Schools NOLA team, Karaline served as a K-8 school social worker and site-coordinator with Communities in Schools. As a former classroom teacher and school-based mental health professional, Karaline is passionate about supporting teachers in creating trauma-informed schools in New Orleans. She can be reached at kzeigler@tulane.edu.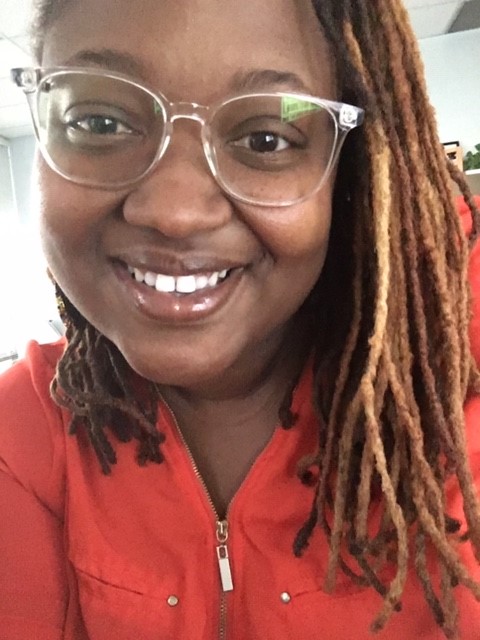 Avery Brewton, LCSW, Teacher Support Specialist, is a licensed social worker with over 15 years of experience working at the intersections of education and community development in New Orleans, Louisiana. She was responsible for training and coaching staff in trauma-informed teaching practices and facilitating evidence-based group interventions with students at public K-8 charter schools. She has previously worked with College Track New Orleans as the Director of Counseling and Wellness Services and became a certified trainer and facilitator with the Center for Restorative Approaches. In this role, she provided training and technical assistance for K-12 school leaders committed to navigating the challenging but rewarding process of introducing their staff to the trauma-informed restorative practices framework in classrooms and on a school-wide level. These experiences have been instrumental in shaping her approach to partnering with schools in this work. Avery received her undergraduate degree in Political Science with a specialization in Urban Studies and Economic Development in Tallahassee, Florida from Florida A&M University and her master's degree in Social Work from Tulane University in New Orleans, Louisiana. She can be reached at abrewton@tulane.edu.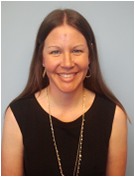 Laura Danna, LCSW-BACS, Co-Investigator, is the Project Director of Project Fleur-de-lis (PFDL), an intermediate and long-term school-based mental health service model which now serves over 60 New Orleans area schools. Laura provides professional development in schools to administrators, teachers, and staff as well as to local and national mental health professionals. She is a certified trainer in school crisis prevention and responds to crises at PFDL schools when needed. She is also a certified trainer in Cognitive Behavioral Intervention for Trauma in Schools (CBITS) and has conducted trainings in this evidence-based intervention both at the local and regional levels. In addition, Laura provides ongoing consultation to the Project Fleur-de-lis team of interns, externs and school based clinicians who are implementing CBITS in schools. Laura is also the Principal Investigator for an ongoing CBITS research study. She can be reached at Laura.Fordham@Mercy.Net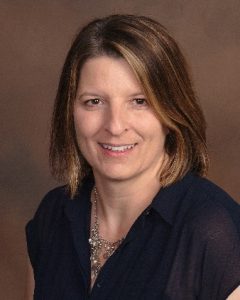 Paulette Carter, LCSW, MPH, Co-Investigator, has expertise in developing, implementing, and evaluating trauma-informed services for delivery in schools. She is the former President and CEO of Children's Bureau of New Orleans, an organization that promotes growth and resilience through prevention, advocacy, education and intervention. Under her leadership, Children's Bureau of New Orleans developed the Grief and Trauma Intervention (GTI), a school-based group intervention that is offered annually in New Orleans public schools. In addition, she has extensive experience working with school staff and leadership to integrate trauma-informed services into the day-to-day life of organizations. She can be reached at carterpaulette@gmail.com.
Research Team
A large research team of undergraduate, graduate, and postdoctoral scholars supported the 4-year project. The research team was instrumental in recruitment, data collection, data management, and program evaluation activities.